【ZINE / RISOGRAPH】FREAK SHOW ZINE #2 (A3 POSTER付)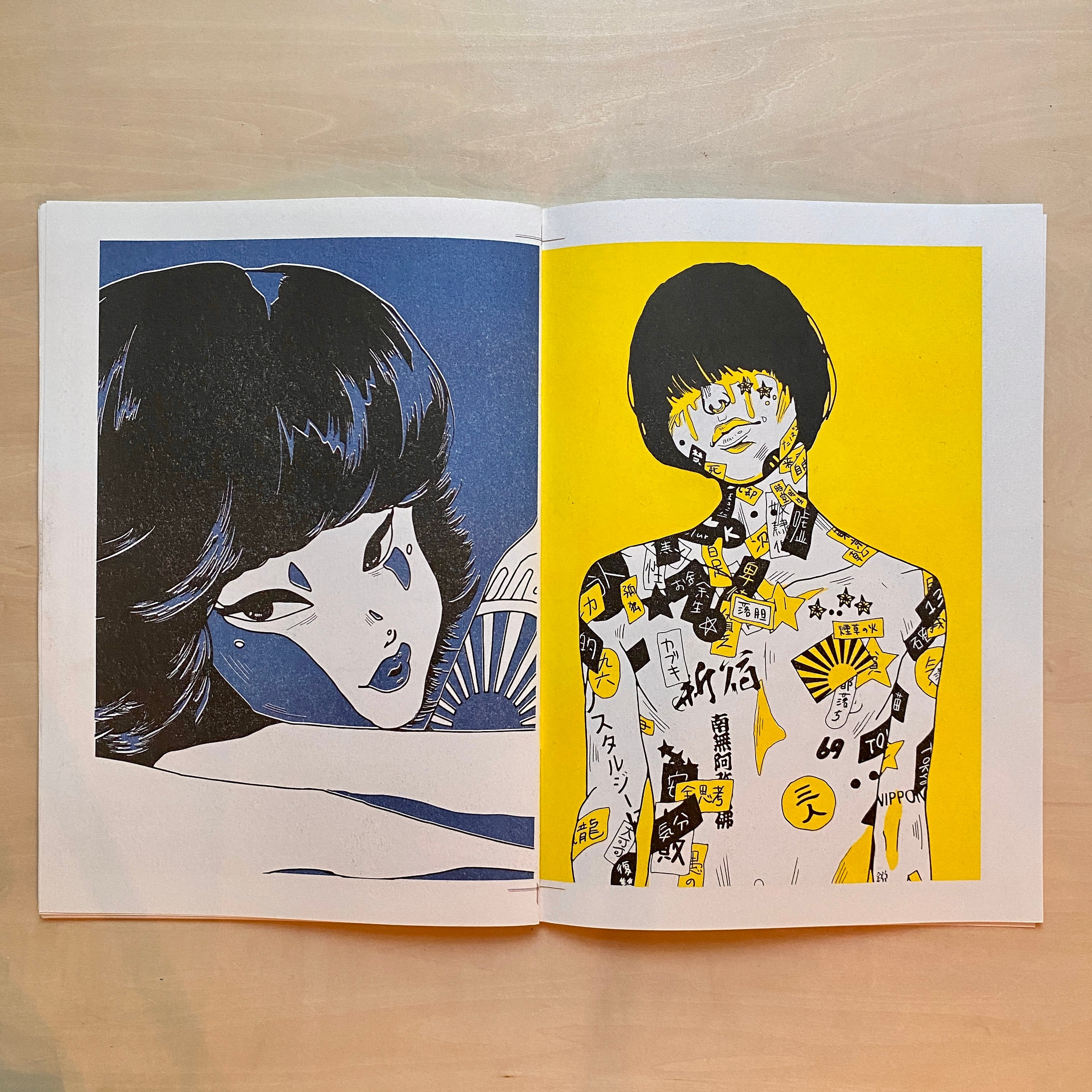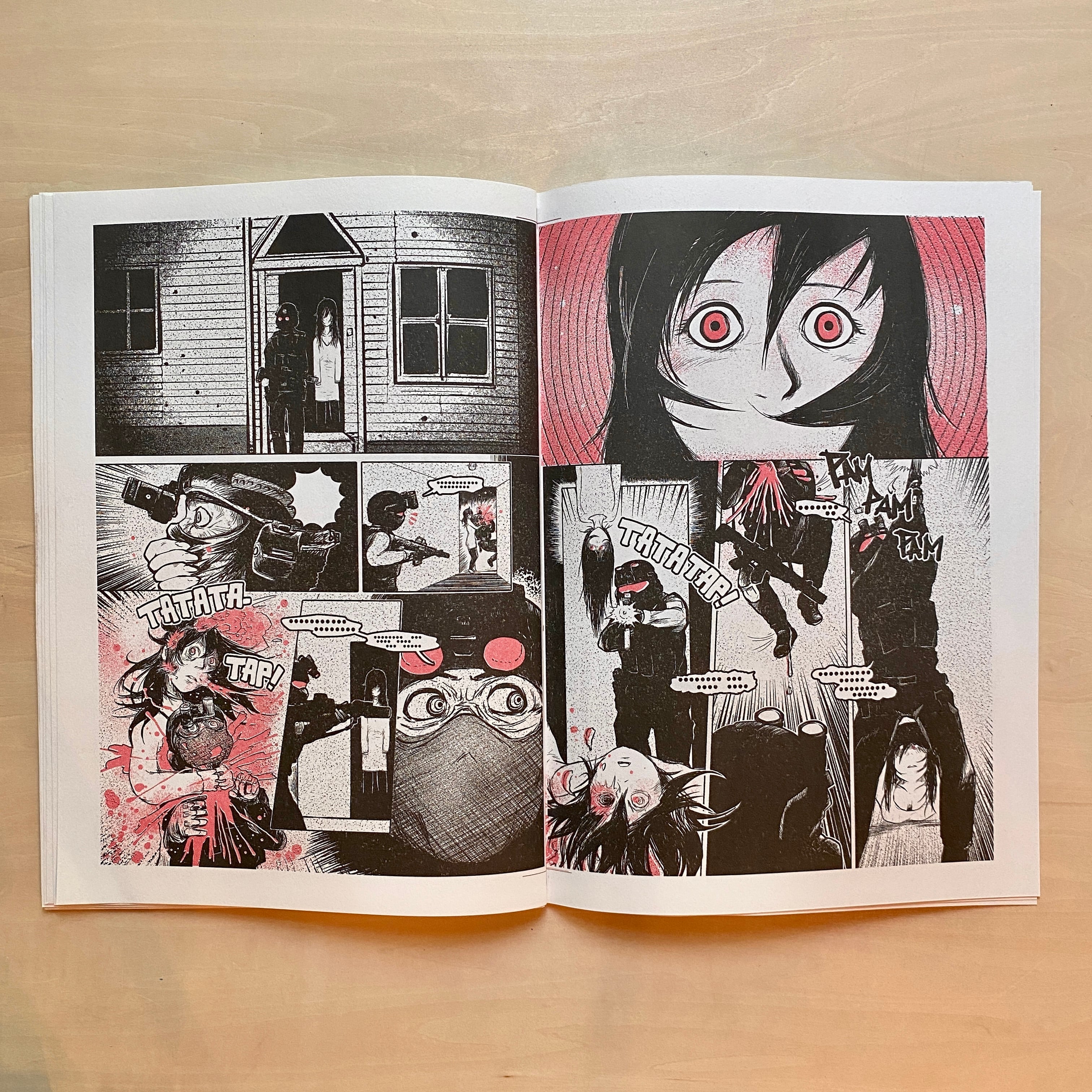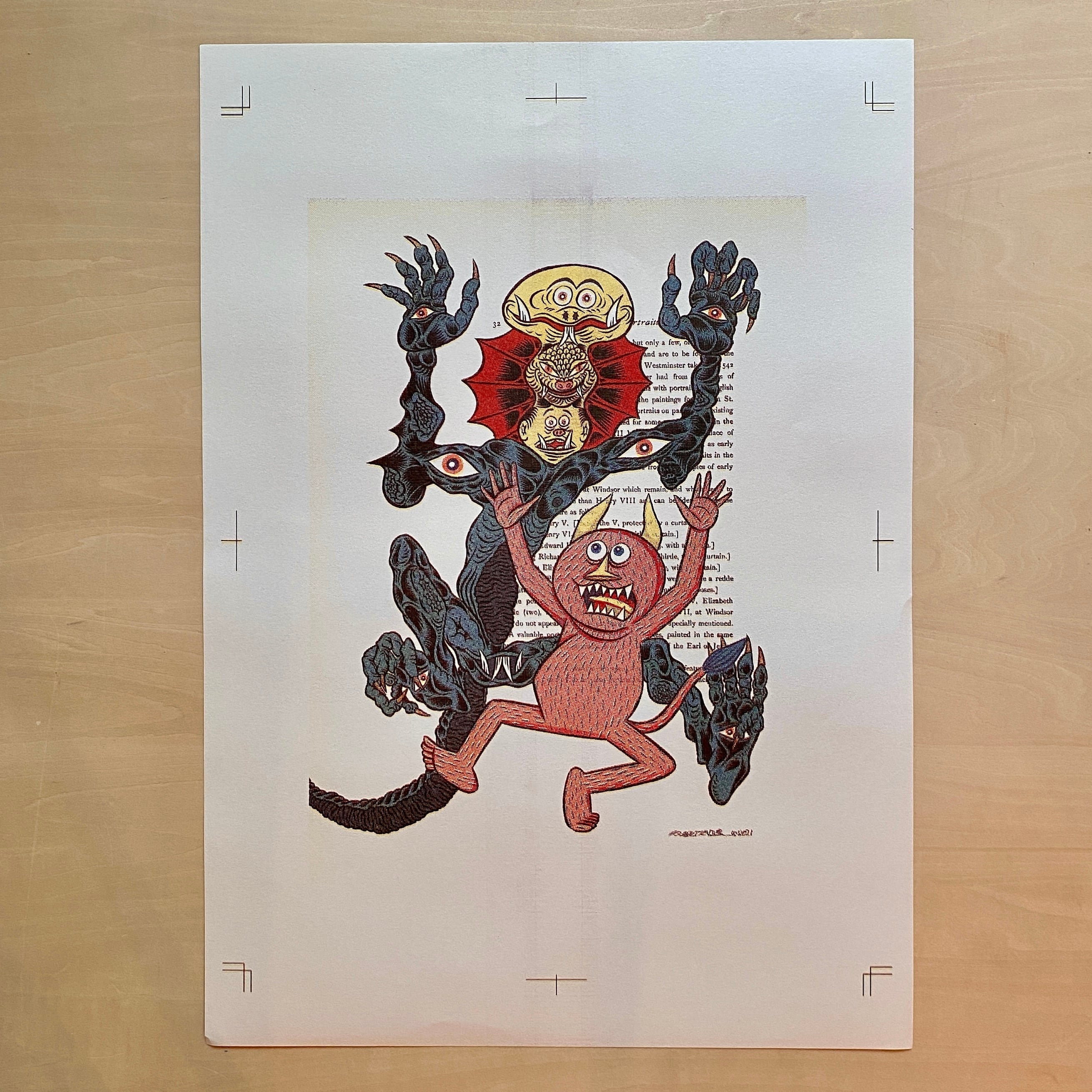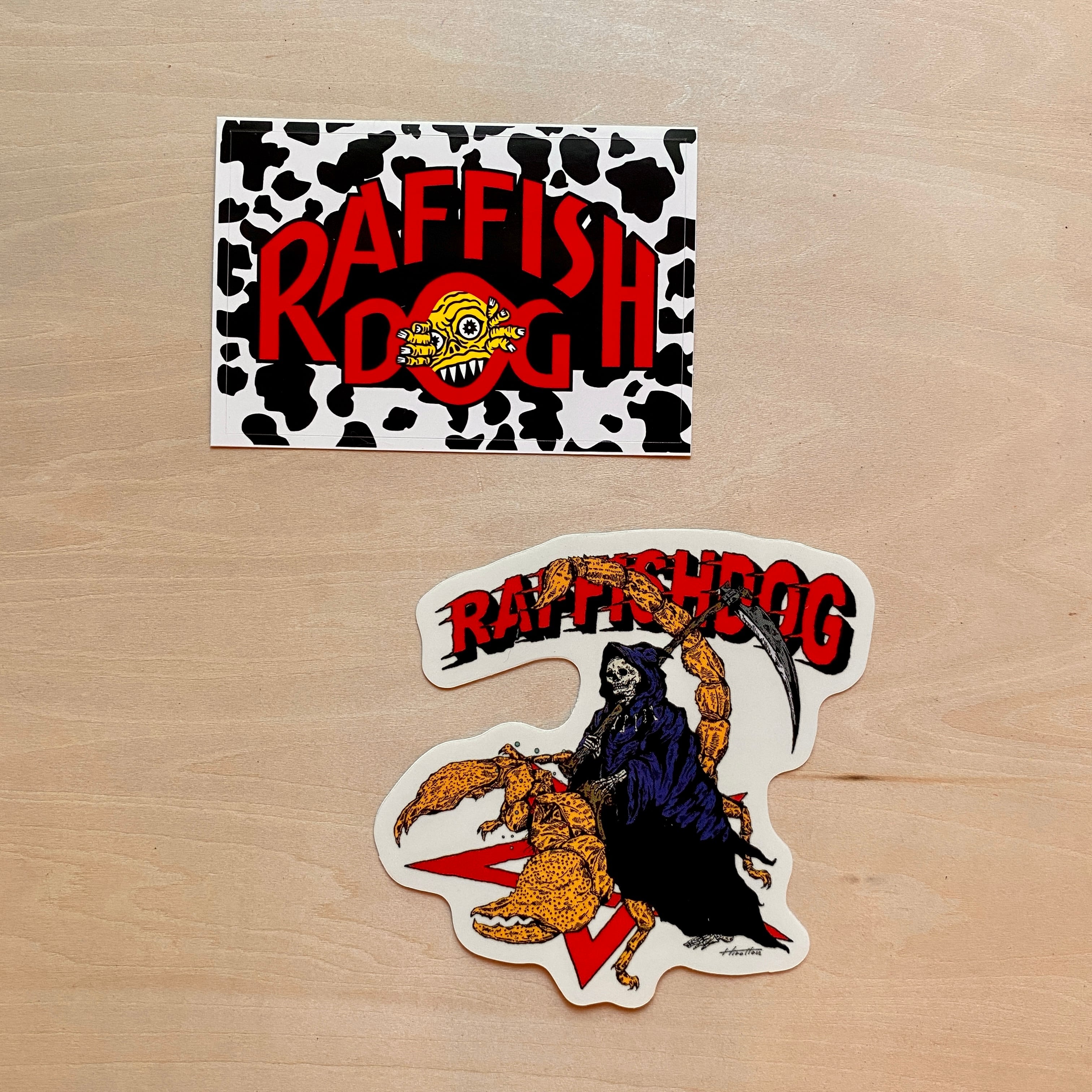 【ZINE / RISOGRAPH】FREAK SHOW ZINE #2 (A3 POSTER付)
アーティストの企画展など、精力的に活動する
仙台のセレクトショップ "Raffish Dog"が
開催するグループ展"FREAK SHOW"のZINE 第二弾が到着!
今回はリソグラフ仕様で参加アーティストのA3ポスターとステッカーが付属。
ポスターは4種類からお選びください!
表紙はスプレー仕様ですべて風合いが異なりますので、ランダムにお届けとなります。
今回も限定100部なので買い逃しなく!
"FREAK SHOW" ZINE #1を買い逃した方は合わせてどうぞ!
https://twelvekyoto.thebase.in/items/56442950
A3 POSTER付属
【Artist】
HIDEYUKI KATSUMATA
NAPOYAN
クロサワモモカ
尾崎ずっく
Special Thanks
セカイ
J
Bookbinding
analog(SENDAI)
限定100部
サイズ:295mm x 205mm
リソグラフ
P42
*This item will be delivered on 5/18(Wed) at the earliest.
*Tax included.
*Additional shipping charges may apply, See detail..
About shipping fees
The shipping fee for this item varies by the shipping method. Customers can choose the shipping method at time of purchase.
Letter-Pack

※配送日、時間指定はできません。

Shipping Fees are the same all over country inside Japan ¥520

ゆうパックorヤマト運輸

大きさに合わせて、運送会社を選択させていただきます。

Regional setting
order from over sea

Shipping Fees are the same in all countries outside Japan ¥2,000
*Japan domestic shipping fees for purchases over ¥10,000 will be free.