【Record / LP】秘部痺れ|Turn On,Tune In,freak out!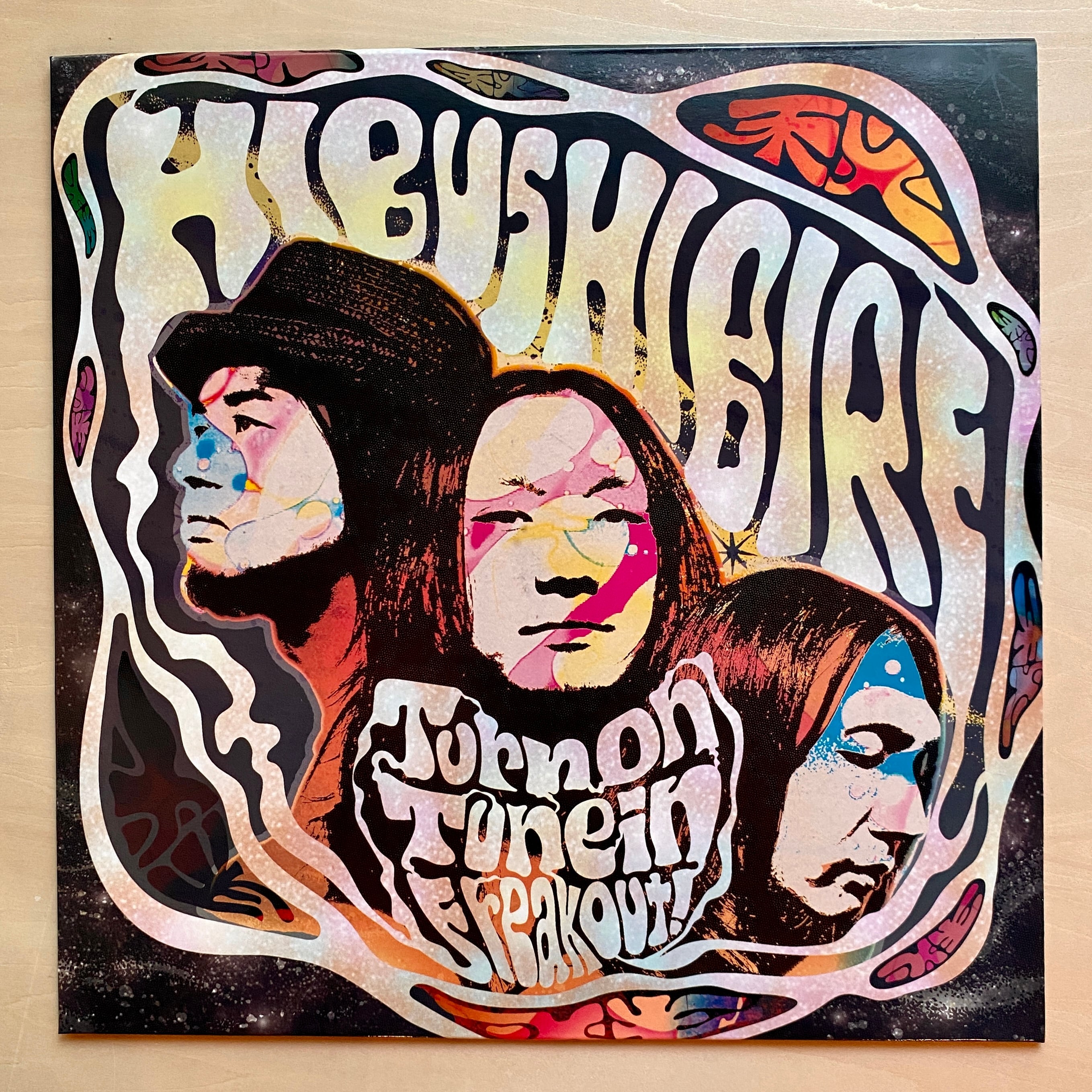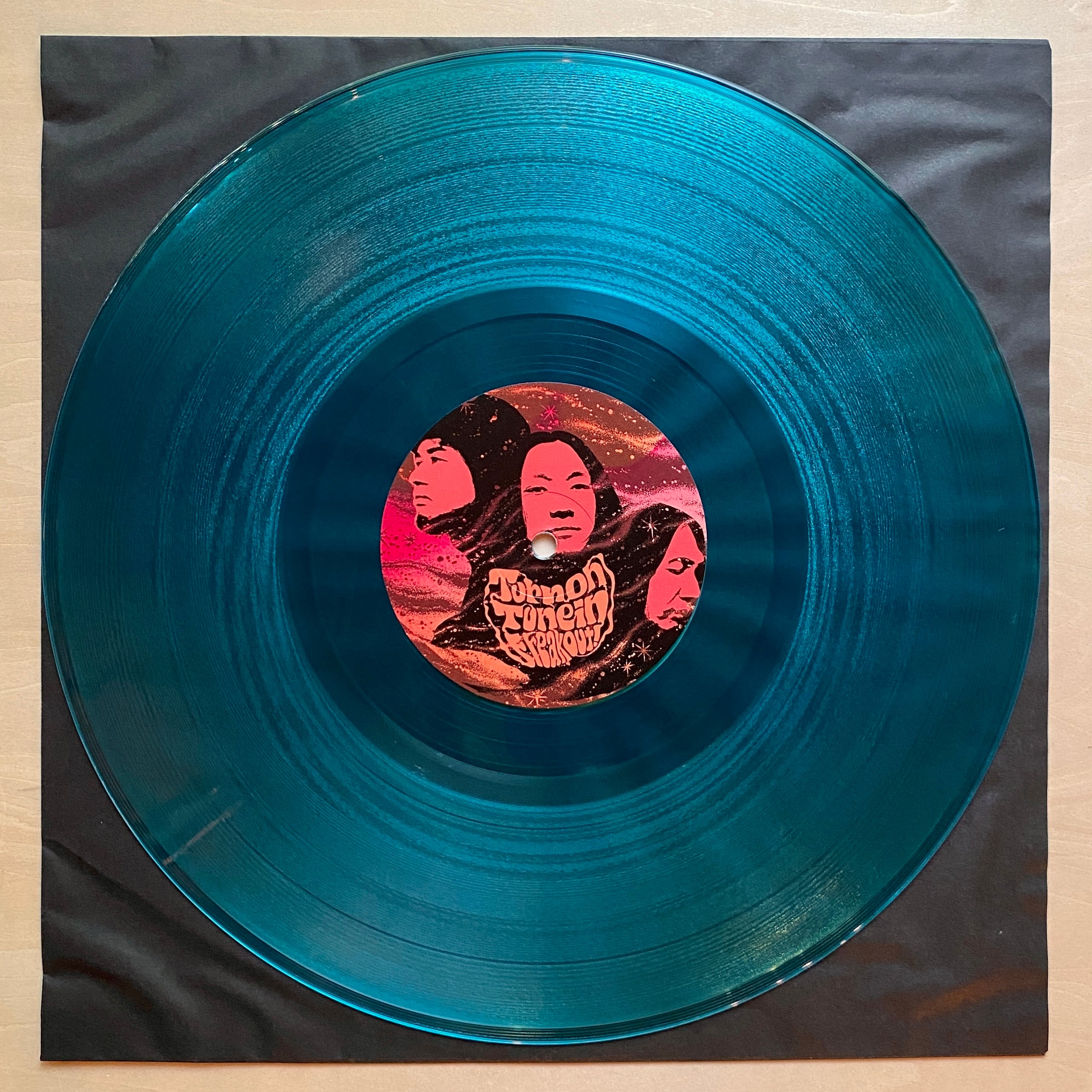 【Record / LP】秘部痺れ|Turn On,Tune In,freak out!
秘部痺れ 2nd Album リプレス クリアブルー盤

1.Ecstasy Highwaystar
2.Blow! Blow! Blow!
3.Overdose, Pussycat! More! More!
4.Rollercoaster Of The Universe

Limited edition of 300 copies
クリアブルー盤

RIOT SEASON
REPOSELP077
2021 (Repress)
*This item will be delivered on 5/18(Wed) at the earliest.
*Tax included.
*Additional shipping charges may apply, See detail..
About shipping fees
The shipping fee for this item varies by the shipping method. Customers can choose the shipping method at time of purchase.
ゆうパックorヤマト運輸

大きさに合わせて、運送会社を選択させていただきます。

Regional setting
order from over sea

Shipping Fees are the same in all countries outside Japan ¥2,000
*Japan domestic shipping fees for purchases over ¥10,000 will be free.