【Records / 10inch】ALDER SOUND / st.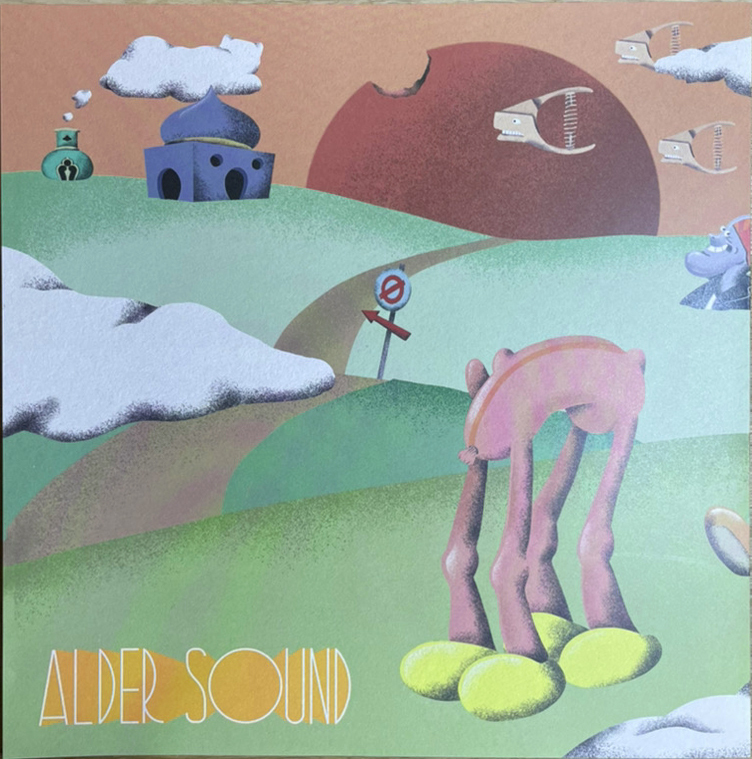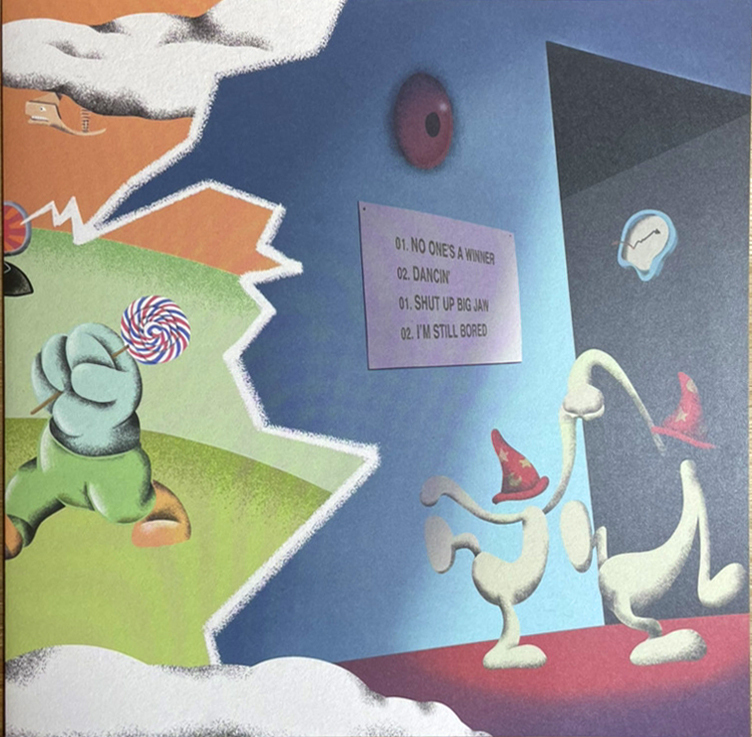 【Records / 10inch】ALDER SOUND / st.
ex Louder / 現 Back to Basics TOMA (Gu,Vox)
The Zip / J.A (Bass)
JIMMY & HIS MOJOMEN /Takopong (Dr)
による3ピースバンド
自主レーベル Stately Danceよりリリースとなります。
Tomaが創り出すLouder soundを踏襲しつつ
モッドリバイバルな要素が加わった印象。(個人的見解)
3名の趣向が詰まったこのメンバーならでわの楽曲!今後に期待大です!
ジャケット、ラベルのアートワークもGOODです。

A SIDE
1. NO ONE'S A WINNER
2.DANCIN'
B SIDE
1. SHUT UP BIG JAW
2. I'M STILL BORE

45RPM
Ltd 300.

*This item will be delivered on 4/21(Wed) at the earliest.
*Tax included.
*Additional shipping charges may apply, See detail..
About shipping fees
The shipping fee for this item varies by the shipping method.
Yamato Transport

Your delivery status can be checked online.

Shipping Fees are the same all over country inside Japan 800JPY
*Japan domestic shipping fees for purchases over 10,000JPY will be free.