TREMATODA ZINE VOl.2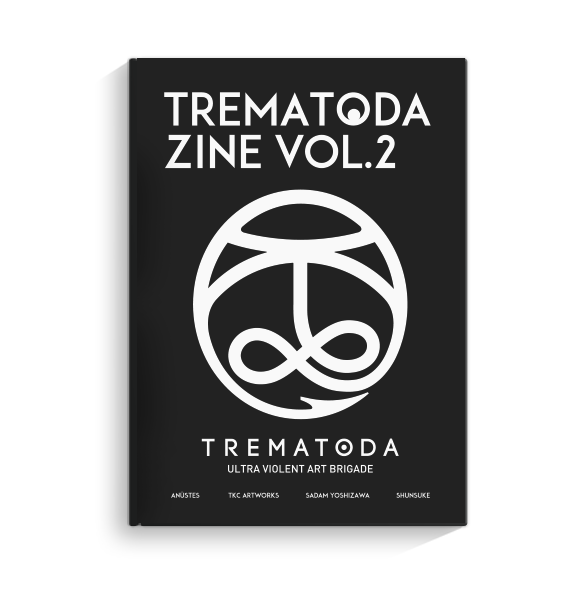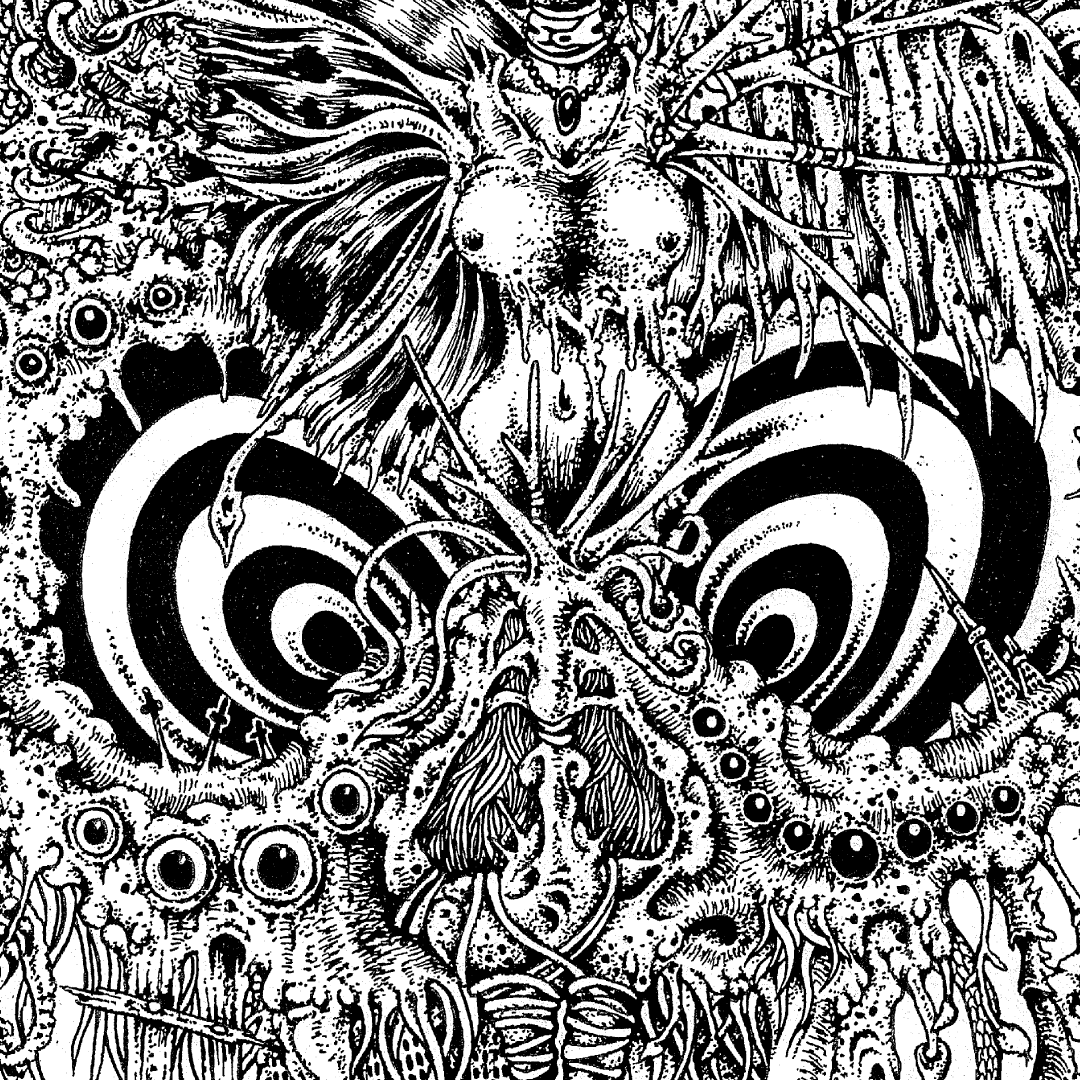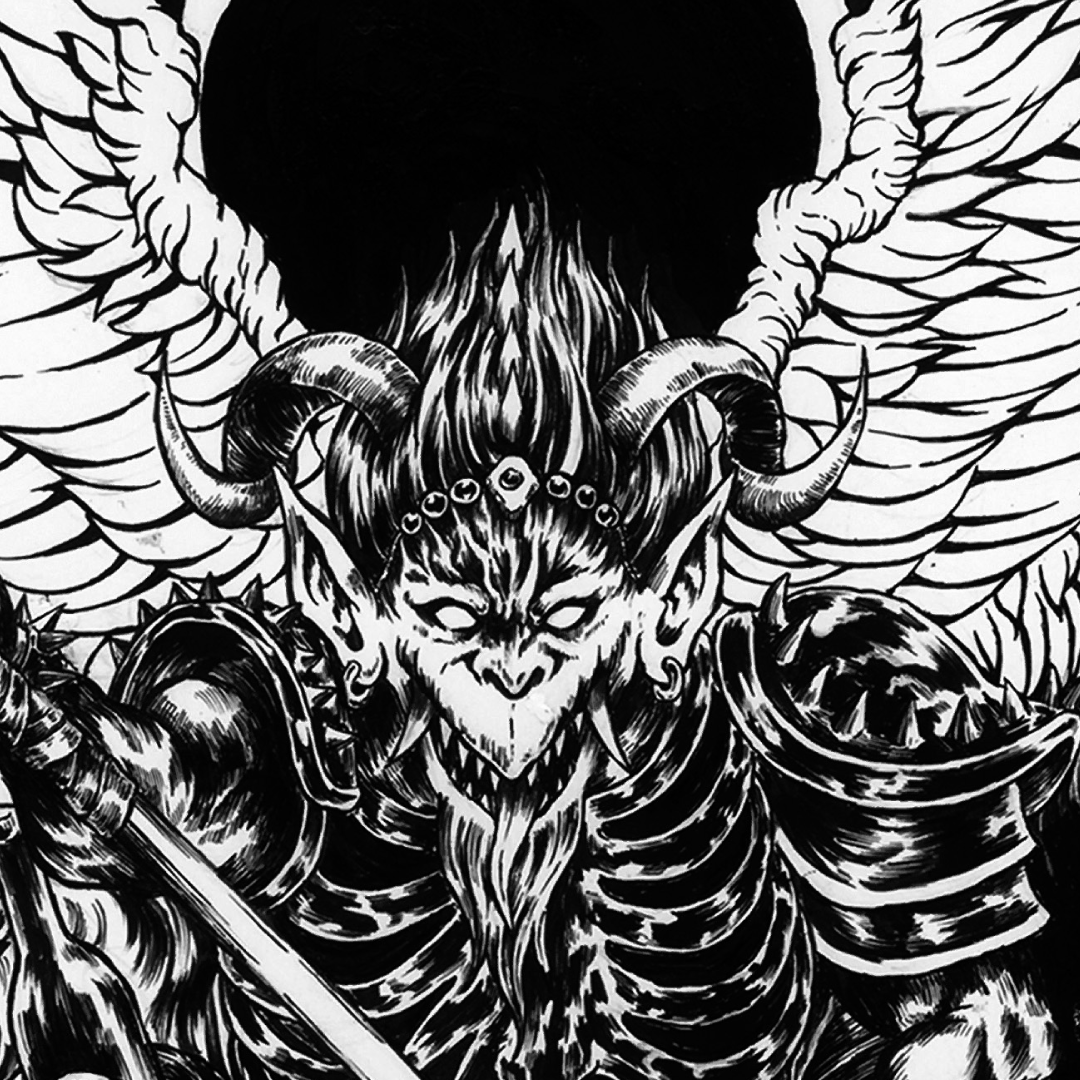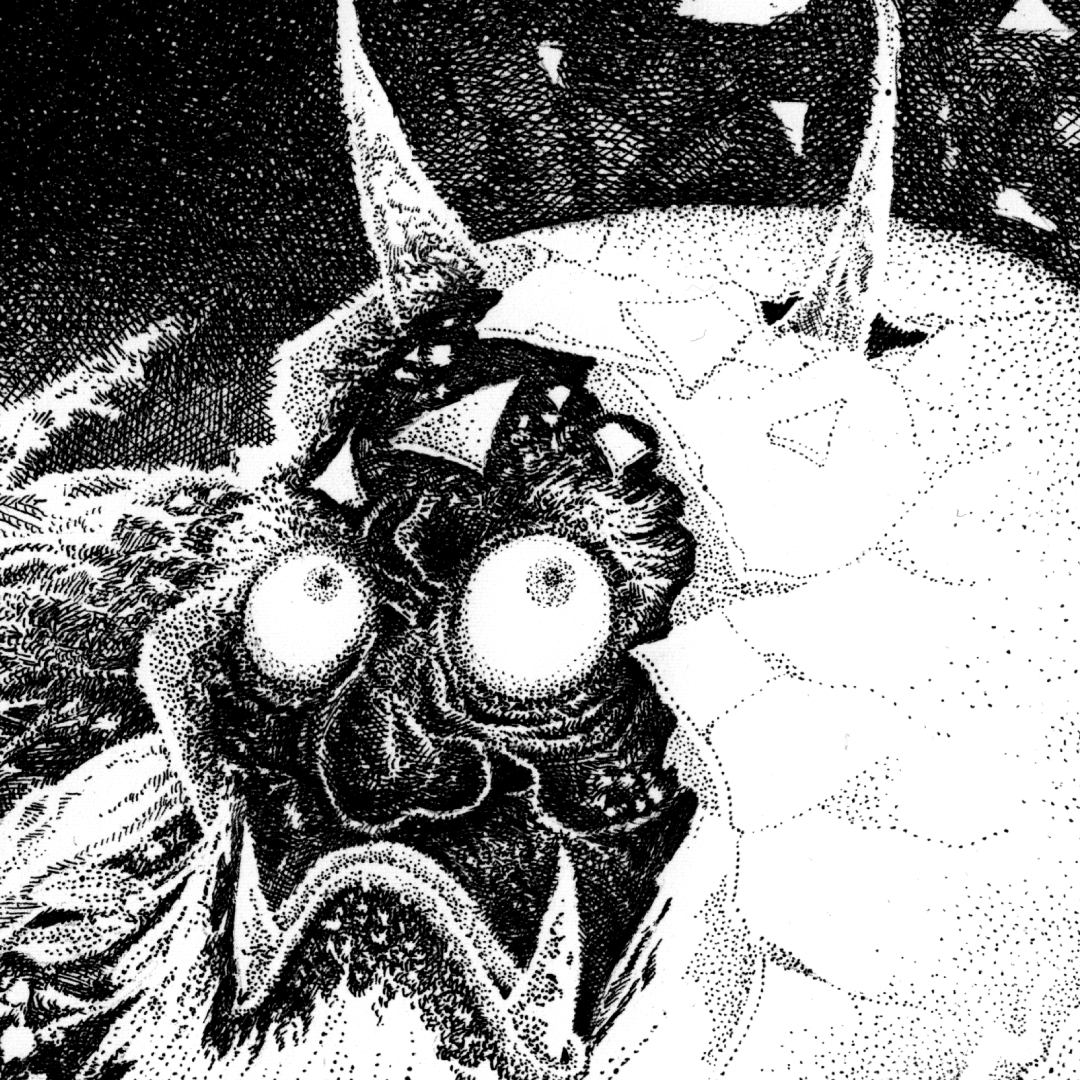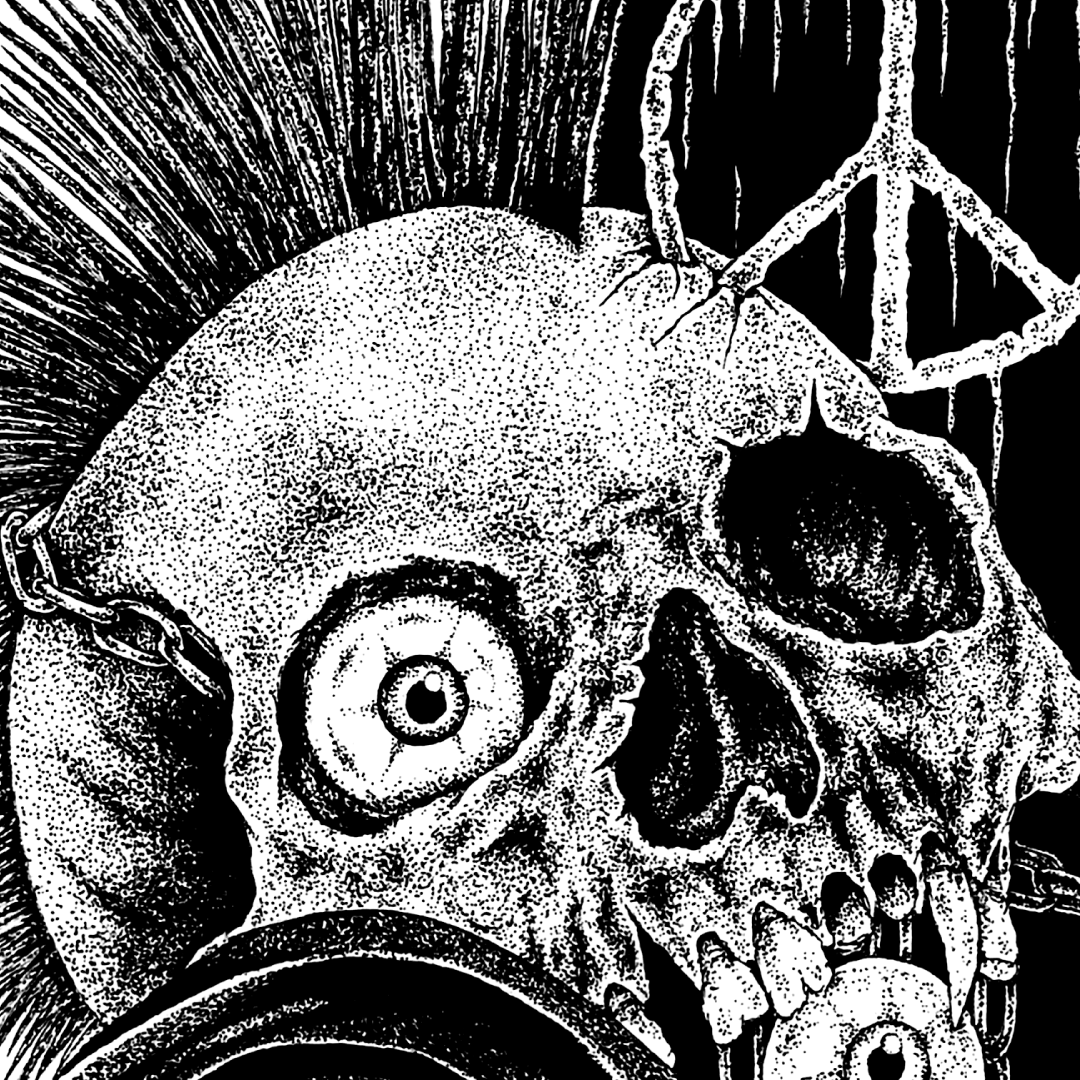 TREMATODA ZINE VOl.2
REMATODA ZINE VOl.2
第二弾リリースはパンク、ハードコア、グラインドなどの音楽シーンからスケート、ファッションなどボーダーレスな活動を繰り広げるANÜSTES, TKC ARTWORKS,SADAM YOSHIZAWA, SHUNSUKEの4名を召喚!
それぞれのアプローチで表現されるイメージは圧巻!
アーティストの近年の歩みが凝縮された濃厚パンクアートジン!
featuring
ANüSTES(Hokkaido)
TKC ARTWORKS(Kobe)
Sadam Yoshizawa(sendai)
Shunsuke(Gifu)
限定800部
A4サイズ:21cm x 29.7cm
モノクロ 52P
================================================
For Overseas customer.
it is possible to pay with paypal.
Please ask price and shipping cost.
e:mail info[at]trematoda.net
================================================
ANÜSTES
https://www.facebook.com/Momentary-Psycho-Art-MPA-253892121313084/
http://momentarypsychoart-news.tumblr.com
Profile:
北海道生まれ。
幼少期より絵を描き始める。
2003年東京にてANüSTESは自主プロジェクト、Momentary Psycho Artを設立。
国内での個展、国内外での合同展、野外フェス等へ参加。手刷りと手作業での着色(染め)により衣料品や額装物にて表現。
また、国内外のハードコアパンク、デスメタル、ストーナーロックバンド等へアートワークを提供。スケート、ギャラリー、アパレルブランドまで濃厚な場でのアートワークを担当。
現在は東京から北海道に移住。
圧倒的な"刹那(SETSüNA)"を表現したく活動し続けている。
今までに関わった場:
gamy,GUEVNNA,TOY LET,WOLFGANG JAPANTOUR,motiveless,COME BACK FROM THE DEAD(SPAIN),Little Miss and the No Names(US),ムエルテ画廊,violent grind,
mok(THAI),ANARC OF HEX,TOWERING TEAROR(CANADA),REAL SHOCKS MATTER,HEX ANTISTYLE,,,etc
Born in Hokkaido.
Drawing from childhood.
Established self project "Momentary Psycho Art" in Tokyo(2003).
Put on domestic solo-exhibition and participated in both domestic and foreign joint exhibitions & outdoor music festivals.
ANÜSTES expression of hand print & hand dyeing are presented in garment and picture frame.
Also, have provided many artworks to hardcore punk, death metal and stoner rock bands for both Japan and oversea.
Collaborated with skateboarding, gallery & apparel brands.
Currently moved to Hokkaido from Tokyo.
Continuously producing artwork to express overwhelming moments"(SETSÜNA)"
Involved Work
gamy, GUEVNNA, TOY LET, WOLFGANG JAPAN TOUR, motiveless,
COME BACK FROM THE DEAD(SPAIN), Little Miss and the No Names(US),
galeria de muerte, violent grind, mok(Thai), ANARC OF HEX, TOWERING TEAROR(CANADA), REAL SHOCKS MATTER, HEX ANTISTYLE,,,etc.
__________________________________________
TKC ARTWORKS (Takashi Kawasaki)
http://artcorpse.exblog.jp
Profile:
1983年生まれ。
滋賀県出身、兵庫県神戸市在住。
幼少の頃よりホラーマンガ、モンスター映画にのめり込み、絵を描き始める。
高校時代から滋賀〜京都〜大阪のライブハウスに通いだし、大学在学中の2000年代前半よりギグフライヤーの製作をきっかけに活動開始。
以降、ハードコアパンク、グラインドコア、スラッシュ、デスメタルバンドのアートワークを中心に製作活動展開中。
怪奇・幻想・SF小説、1960年代〜1990年代あたりのホラー映画、コミックアートに強く影響を受ける。
近年はイラストレーションの製作に加え、レザージャケット等へのペイントワークにも精力的である。
1番好きな画材は「ぺんてる」の筆ペン。
Born 1983 in Shiga prefecture. Resides in Kobe, Hyogo prefecture.
Started drawing after being influenced by horror comics & monster films which he deeply got into when he was a child.
In his high school period, he began going to Shiga, Kyoto & Osaka music venues.
In the early 2000 while he was still in university, started to design GIG Flyers.
This was when TKC ARKWORKS was born.
Since then he has been mainly providing art work to hardcore, grind core, slash & death metal bands.
Highly effected by mystery, fantasy, science fiction novels, 1960-1990's horror films and comic arts.
Recently he has been very active in paint works (leather jackets painting etc.) as well as illustration.
Favorite art weapon(drawing material) : Pentel brush pen
__________________________________________
Sadam Yoshizawa
http://sdm-r-arm.com
@sadam215
1979年2月生まれ。宮城県仙台市在住。クロスハッチング、点描によるイラストレーション作品を多数制作。これまでスケートボードカンパニーを中心にクロージングブランド、ショップ等に多くの作品を提供。国内外で精力的に活動中。オリジナル作品も継続的に製作し定期的な個展の開催や合同展にも積極的に参加し発表の場にしている。 最近では活動分野をさらに広げながら型にハマらない表現手法、表現思考を日々のスケッチを通して探究し、自身の作品制作に繋げている。
Born in February of 1979.
Resides in the city of Sendai, Miyagi Prefecture. Produces countless illustrations utilizing crosshatching and pointillism. Up until now his work has focused on creating artworks mainly for skateboard companies, as well as clothing brands and shops.Currently works both in Japan and overseas. Sadam continuously produces original works and regularly exhibits in both solo and group shows. Through the process of daily sketching, Sadam pushes himself to constantly search for new techniques and methods of self-expression, a philosophy that bears a direct relation to his artworks.
__________________________________________
Shunsuke
@shunsuke5626
Profile:
岐阜在住
十代後半からパンク ハードコア メタルに興味を持ちその頃から、様々な作家のジャケットアートワークやフライヤーに衝撃を受ける
特に点描を使った絵に惹かれ描きはじめる
本格的に描きだしたのは20代半ばで、ジャケット、フライヤー、Tシャツなどのイラストを描くようになる
Karasukiller recordsをはじめDARGE、SOCIAL CHAOS、DEATHRAISER、SEE YOU IN HELLなど
ハードコアパンク、スラッシュメタル、グラインドコア、国内外問わずアートワークを手掛ける
Resides in Gifu prefecture.
In the latter teens, he became interested in fields of punk, hardcore & metal.
At that time, he was shocked by the album cover arts and flyers of various artists.
Especially pointillism which has led to his start.
Drawing in earnest during his mid 20's when he illustrated many album covers, flyers and T-shirts.
Including work with Karsukiller records, he has provided art work for both Japan and oversea bands of hardcore punk, slash metal, grind core such as DARGE, SOCIAL CHAOS, DEATHRAISER, SEE YOU IN HELL,,,etc.
*This item will be delivered on 5/17(Mon) at the earliest.
*Tax included.
*Additional shipping charges may apply, See detail..
About shipping fees
The shipping fee for this item varies by the shipping method.
Customers can choose the shipping method at time of purchase.
Letter-Pack

Your delivery status can be checked online.

Shipping Fees are the same all over country inside Japan 520JPY

クリックポスト

最大サイズ340×250×30mm

Shipping Fees are the same all over country inside Japan 220JPY

Yamato Transport

Your delivery status can be checked online.

Shipping Fees are the same all over country inside Japan 800JPY
*Japan domestic shipping fees for purchases over 10,000JPY will be free.