【OSAKA LIVE HOUSE & STUDIO Donation PINS 】"心斎橋HOKAGE(火影)" ピンバッジ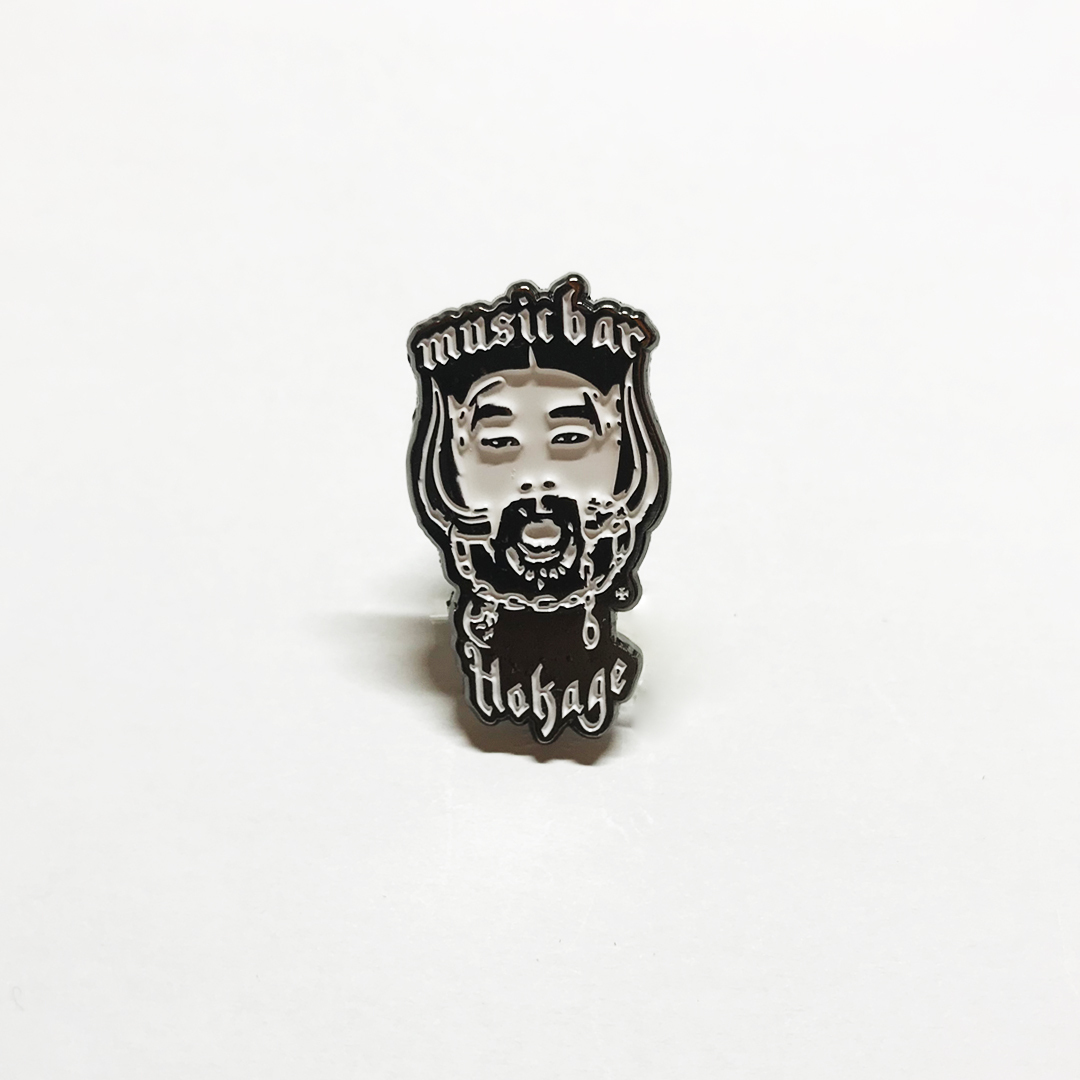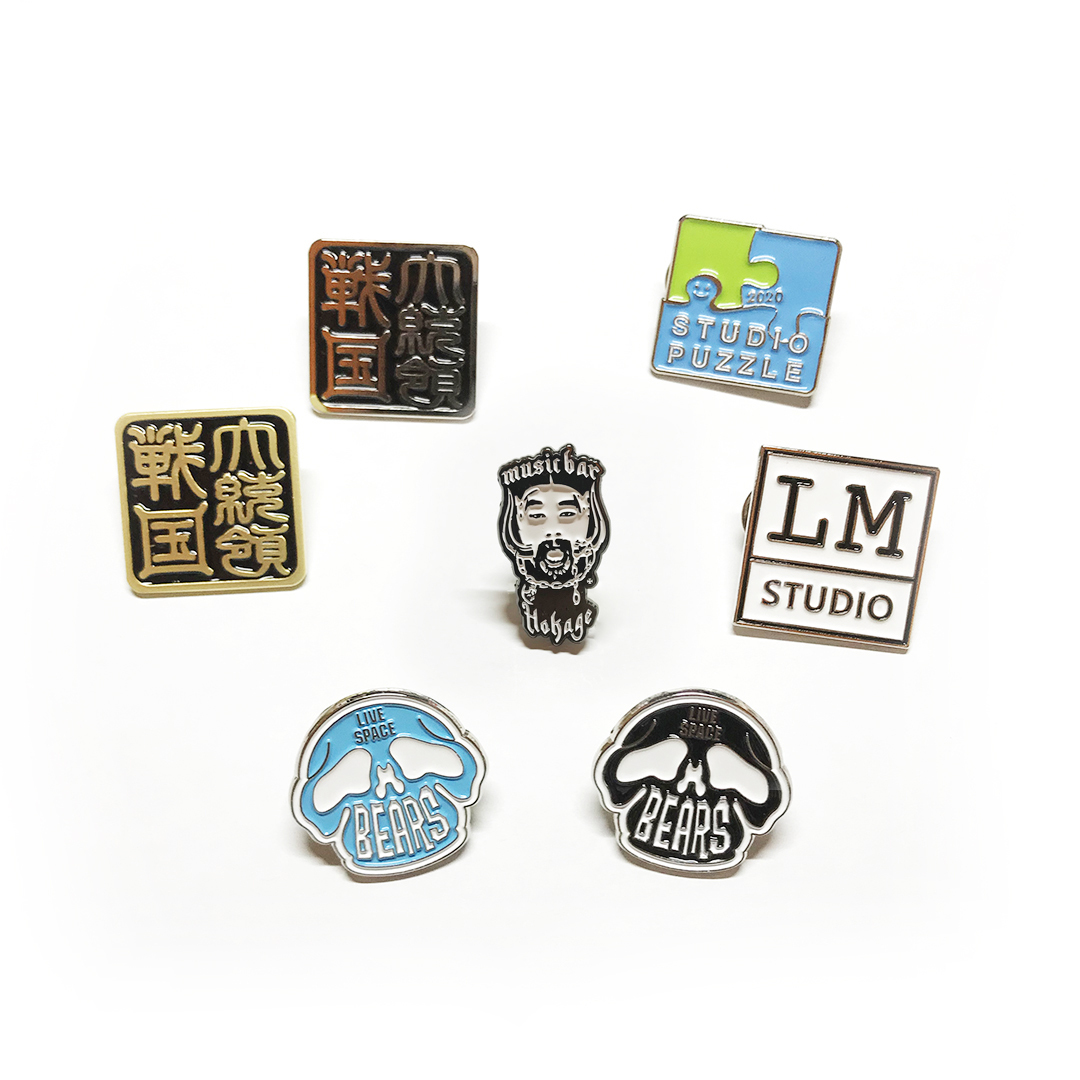 【OSAKA LIVE HOUSE & STUDIO Donation PINS 】"心斎橋HOKAGE(火影)" ピンバッジ
OSAKA LIVE HOUSE & STUDIO Donation!
とぅえるぶでもご協力させていただく事になりました。
諸経費を除いた売り上げを、各ライブハウス&スタジオへ寄与致します。

SIZE 縦 : 約30mm
横 : 約17mm

以下 EGYPT RECORDS より 

2020年、新型コロナウイルス感染症の猛威により多大なる打撃を受けた大阪の"ライブハウス"、そしてたくさんの音楽人をサポートし続ける"リハーサル&レコーディングスタジオ"を対象にしたドネーショングッズを販売します。
 あえてメッセージ性を排し、ストレートに敬意を示す意味を込めてとてもシンプルに各店舗のロゴを中心にデザインを提供していただきました。この先ずっと使い続けていただける高品質なメタルピンバッジ!みんな大好き500円玉のサイズ感です。

 今回ドネーションの対象としましたのは、大阪アンダーグラウンドを支え続け特異なものへと昇華させる、私たちにとって無くてはならない特別な場所であるライブスペース【難波BEARS(ベアーズ)】【心斎橋HOKAGE(火影)】【緑橋戦国大統領】、そして練習&録音スタジオ【四ツ橋LMstudio】【心斎橋STUDIO PUZZLE(パズル)】の5店舗です。
 個人的に特に所縁の深い場所です、皆様にご賛同いただければ幸いです。至らぬ所も多々ございますが、どうぞよろしくお願い致します。
(ケンゾー)

*This item will be delivered on 5/17(Mon) at the earliest.
*Tax included.
*Additional shipping charges may apply, See detail..
About shipping fees
The shipping fee for this item varies by the shipping method.
クリックポスト

最大サイズ340×250×30mm

Shipping Fees are the same all over country inside Japan 220JPY
*Japan domestic shipping fees for purchases over 10,000JPY will be free.